Hillandale Farms Talks About In-house Composting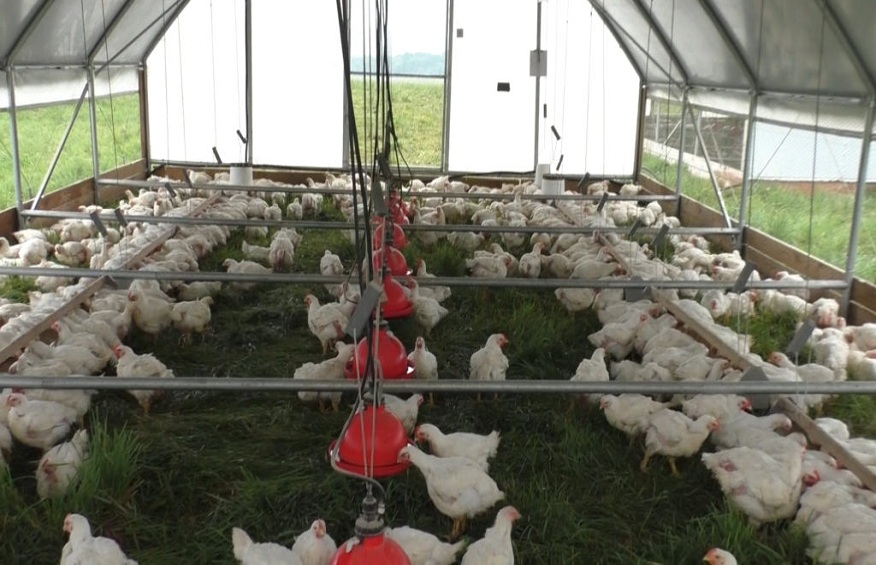 Composting tends to involve a large number of materials, a lot of which was once alive. This may include things like food waste, landscape trimmings, stumps, grass, leaves, branches, stumps, food-soiled paper, certain items made from timber, and so on. All of these things are recycled with the use of heat, oxygen, bacteria, and other factors for the purpose of creating a nutrient-rich soil additive.  Today a number of businesses, including Hillandale Farms, conduct initiatives for in-house compositing.
Hillandale Farms highlights a few beneficial aspects of composting
When used in the correct manner, compost can help businesses to cut down their maintenance expenses, make sure that their project is more sustainable, and helps in creating a brand name that is known for its environment-friendly approaches.  Composting majorly cuts down the amount of trash in a landfill. It also reduces the expenses, as well as carbon emissions associated with hauling and processing such materials.
Composting is useful in enriching the soil with valuable nutrients. This invariably reduces the need for fertilizers and pesticides. Fertilizers and pesticides essentially need fossil fuels for their production and shipping process. Moreover, some of them are also harmful to human health. Hence, it is better to go for composting rather than using too much chemical fertilizers.
Composting mat has the capability to improve the ability of the soil to retain moisture. As a result, they are useful in preventing erosion by reducing runoff. The compost helps in preventing or suppressing plant diseases and pests.  Composting can assist sequester carbon, which basically means that composting can help remove carbon from the atmosphere and hence is good for the environment.
Compost can be a good tool to employ as a part of a storm water management strategy as well.  Its ability to slow down and subsequently water, in particular, makes it perfectly complementary to green infrastructure projects that make use of natural ecosystem processes to accommodate storm water flows. Compost can aid in conversing water in certain distinctive ways. Compost allows surrounding plants to maximize water for growth in its capacity to retain and efficiently transfer water through the soil.
Hillandale Farms is one of the major companies in the United States that utilizes the method of composting. This egg farm basically has an in-house composting method for their high-rise layer houses producing drier and lighter compost that can be broadcast spread. Such a method helps improve pest control, cuts down the potential for flies surrounding the compost, and provides the farm with the added benefit of reductions in the use of fly control products. This was simply one example. Varying types of businesses can use composting in a distinctive manner for the benefit of their business.