What You Need To Know Before Hiring a Baby sitter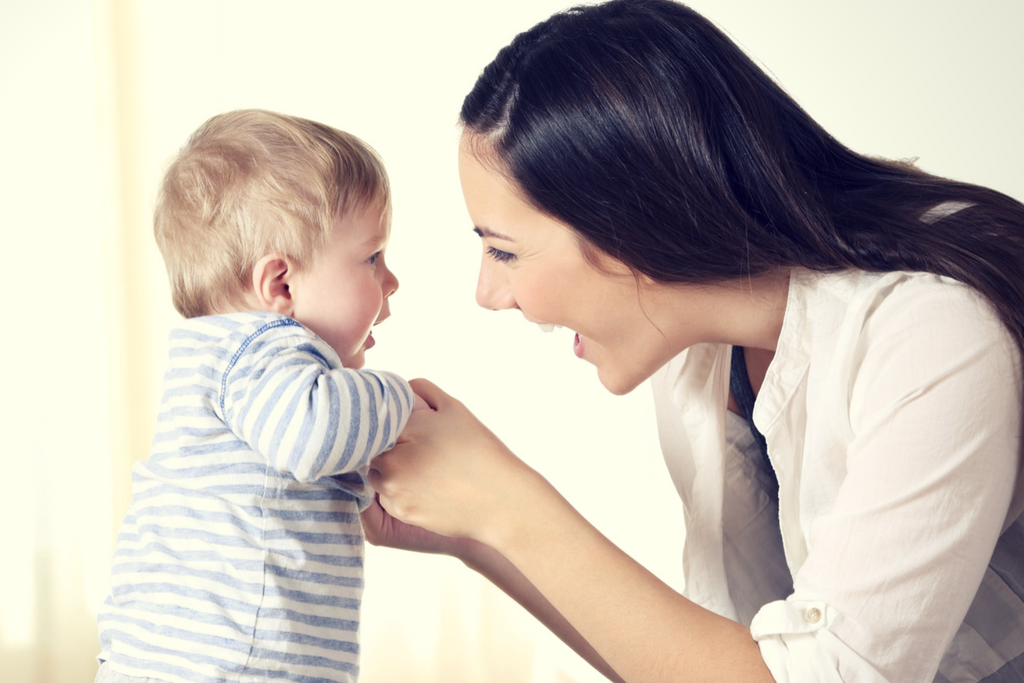 Before beginning your search for the ideal babysitter in Singapore, it is essential to determine the sort of carer you want. Different sitters can provide varying levels of expertise, credentials, and availability.
Here are some things to consider before beginning your search for a babysitter.
Traits to Search For
It is essential to get a babysitter with excellent abilities. You do not want your children to be around someone you lack confidence in. Here are some characteristics to watch out for:
Enthusiasm
The babysitter should love caring for children and approach their profession with an enthusiasm that demonstrates genuine interest in the children in their care.
Initiative
The babysitter may not immediately know the ins and outs of your home. Still, they should be able to jump straight in, engage the children, and anticipate their needs.
Playfulness
The babysitter must be able to play with the children and know how to keep them amused.
Responsibility
Regardless of how much fun the children have, a sitter is responsible for putting them to bed on time and according to their schedule. Parents must ultimately feel confident that their children are in excellent hands. Thus the ability to adhere to norms and routines is crucial.
Professionalism
Even under less formal circumstances, babysitting is a legitimate profession that must be done seriously. The sitter must be dependable, devoted, and experienced. They should comprehend the nature of their work and not simply view it as a way to earn more money.
Accountability
The babysitter should be punctual, respect agreements, and recognise the importance of their role to your family. Even if it is a part-time babysitting job, families rely on their babysitters at the end of the day.
Basic Babysitter Responsibilities
Unlike full-time nannies, babysitters often do not take on other responsibilities, like cooking or cleaning the house, that may fall under their jurisdiction. Nonetheless, it is essential to clearly understand the responsibilities you require a sitter to do and to convey them immediately.
Typical responsibilities of a babysitter include:
Playing with youngsters.
A simple meal or snack preparation and dishwashing.
Cleaning up after playing.
Changing diapers.
Facilitating toilet training.
Preparing baby bottles and meals.
Getting kids ready for bed.
Additionally, there are extra duties you can employ at a higher rate of compensation. These include:
Transporting children to extracurricular activities or school
Homework assistance or tutoring.
Preparing elaborate or unusual meals and snacks (such as a food allergy or intolerance, it may be necessary to find a sitter with additional experience).
Performing any tasks beyond the basic cleaning of utilised spaces and things.
Developing original play concepts or instructional activities.
If your children require highly specialised care, a professional nanny may be your best option. In any case, communication is essential to ensuring that your sitter knows your expectations and feels competent in their position.