4 top tips for effective automotive maintenance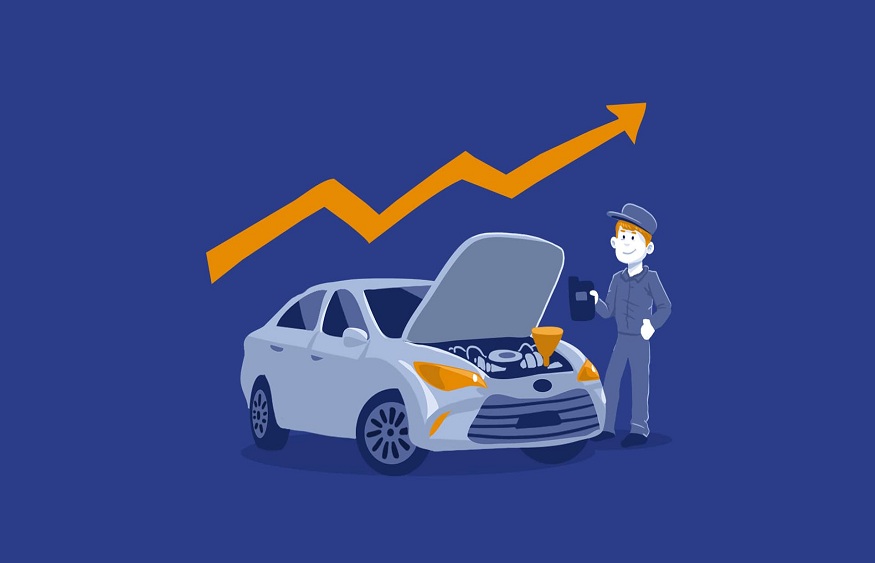 If you're keen to prolong the life of your car and ensure it performs at its best, you need to prioritise maintenance. Whether you're a self-confessed petrolhead or a car novice, there are plenty of quick and simple ways you can ensure the long-term health of your vehicle.
Check out the four top tips below for advice on how to keep your car running smoothly.
1. Oil changes
Your car engine needs quality oil to perform optimally. It helps to lubricate the moving parts of the engine andprevent potential rubbing that can affect how well your car runs. Unfortunately, oil doesn't last forever and can become dirty and sludgy over time – which can affect your car's life span.
This is why it's important to perform regular oil changes. You can do this yourself at home but it's a messy job, so you need to be willing to get your hands dirty! If in doubt it's worth  taking your vehicle to a garage to get the oil changed by a professional.
2. Tyre checks
It's essential to check your tyres regularly to make sure you're safe on the road. For example, you should assess the pressure in all four tyres and get them pumped up to the level recommendedin your handbook when necessary.
It's also important to check your tread depth meets legal requirements. According to the RAC, "the legal tyre tread depth for cars in the UK and Europe is 1.6mm across the central three-quarters of the tyre".
You can do the simple 20p test to check this. Insert the coin "into the tread grooves of the tyre. If you can't see the outer band on the coin, your tyres are above the legal limit".
3. Inspect the brakes
Healthy brakes are essential for the safety of you, your passengers and other road users.Kwik Fit say that there are several important signs to look out for when using the brakes, including grinding, squeaking, pulsating, pulling, sponginess and softness.
If a brake warning light appears on the dashboard it "usually means the brake fluid level is critically low" or that there's a hose leak. Get your brakes checked regularly and ensure that the fluid is replaced approximately every couple of years.
4. Prevent rust
If you're keen to keep your car in tip-top condition, you need to protect it from rust. You could You could invest in quality sealants  to protect your car from rust and corrosion. This can be particularly useful on the underside of your vehicle.
Before doing anything yourself, it's important to check your handbook and ask your manufacturer or a qualified mechanic to see if a particular type of sealant is appropriate to use on your car.
By following these maintenance practices, you can help keep your car bothlooking and performing its best for many years to come.