Are Mutual Funds A Wise Choice For Senior Investors?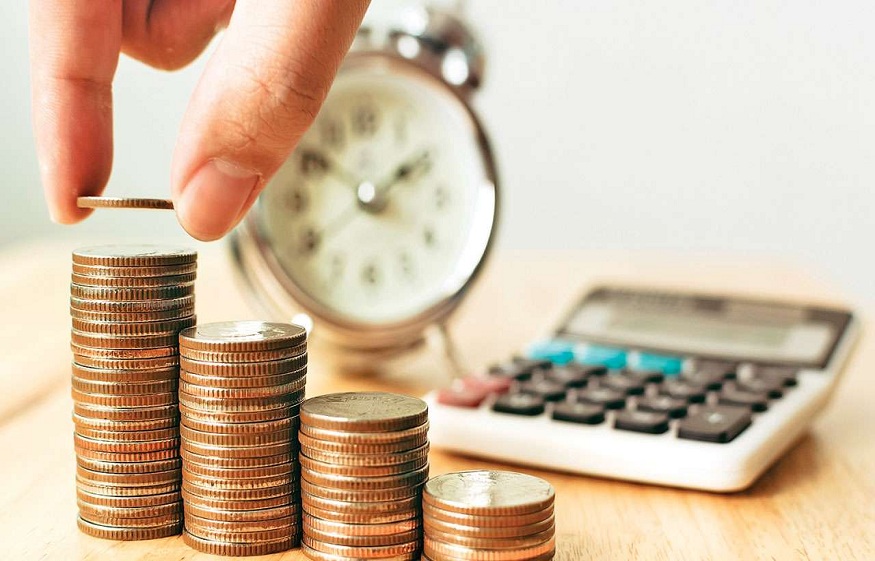 Retirement is a time for peace. You have put in your hard yard, and now is the time to sit back and relax for the rest of your life.
One important prerequisite for smooth retirement life is solid finances.  If your savings are strong and you have a solid investment portfolio, you can be assured that you can continue to live your life in the same way without having to compromise on anything.
But handling your finances doesn't end when you retire. You should be able to appreciate the capital you have to ensure the money you have don't lose value over time. A mutual fund is a possible option you can choose. But are they suitable for after your retirement when you are a senior citizen? Let us find out. 
Senior citizens and investment goals
For any investor, the primary consideration when investing in a mutual fund should be their investment goals and risk appetite. The goals you have defined are the investment itself.  For example, if your goal is to create a corpus in five years, you could choose to invest in instalments and a medium-term option.
For a senior investor, creating a corpus is rarely the goal through. Instead, most senior citizens aim at either preserving the fund they already have or creating an income from the same corpus.
Coming to risk appetite, most senior citizens tend to have a lower risk appetite. This is because, in most cases, senior citizens have no regular income, and the goal will be to protect what corpus they have left.
Considering these two options, the two investment options that could work are debt mutual funds and balanced-advantage funds. Let us see why. 
Debt mutual funds
Debt mutual funds are mutual funds that primarily invest in debt options like bonds. This can be a safe option for senior citizens. Let us understand the working of a debt option to understand this better.
Bonds are one of the most popular debt investment options. Bonds are a way for the issuer (companies and governments) to raise capital. The money you invest in a bond is the money that the issuer raise. For that money, you are entitled to interest throughout the investment tenure. At the end of your tenure, you will get your initial investment back as well. The above features mean you will get a fixed income throughout your investment tenure, and it comes with zero risk. When debt mutual funds invest in options like bonds, they tend to have similar characteristics. This makes debt investment a less risky yet stable investment option that can be a good fit for senior citizens. 
Balanced funds
Debt mutual funds are a safe option, but they may lack the return potential for some investors. A balanced fund is an investment option that those investors can choose. A balanced investment fund is a mutual fund that tries to invest in varied securities to build a balanced portfolio. The idea is to build a portfolio that can protect your investment and, at the same time, appreciate your capital.
Senior investors who want an option with more return potential can choose balanced funds. Balanced funds also have dynamic portfolios. That means the fund manager will change the portfolio now and then according to the current market situation. This can also be an advantage for senior citizens. 
Conclusion
Mutual funds are one of the investment options that can work for senior citizens. But at the same time, you will have to invest according to your risk appetite and goals for the best results.