How do I make a repayment plan for a personal loan?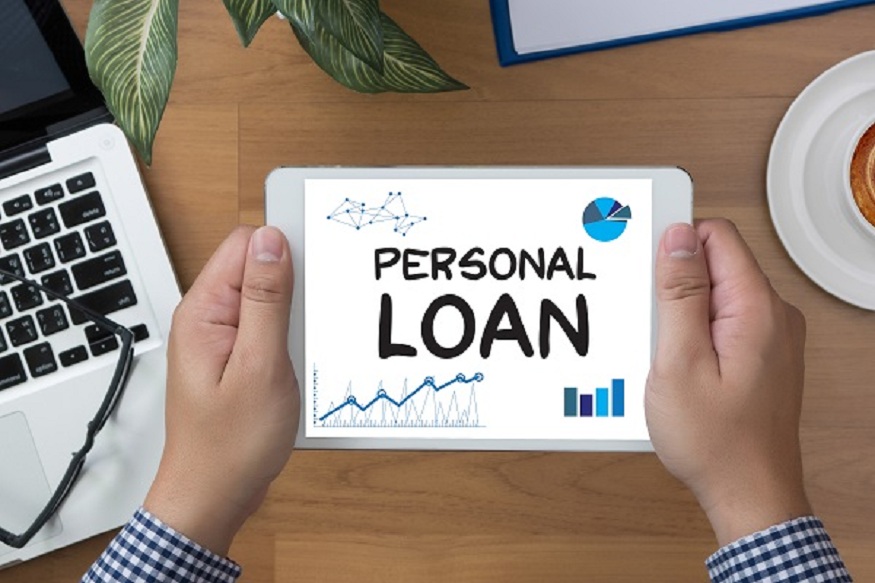 Getting a personal loan has become easy and swift, with the emergence of modern technology. Today, you can avail a quick loan injust a few minutes using a loan app. The eligibility criteria as well as the documentation processes have also become much simpler. While availing a personal loan has become much simpler, having a proper repayment plan has also become more critical. Thankfully, planning your loan repayment is easier with the use of personal loan apps.
Here are a few tips to develop a simple and effective loan repayment plan that not only helps you pay off the dues in time but also provides a healthy boost to your credit score.
Tips to make your repayment plan
1. Borrow only what you need
The easy access to credit has tempted many to borrow more than what they need. A loan app gives you much transparency and you can easily find out the loan amount you are eligible for. As such, the borrowers are easily tempted to borrow more than the amount they actually need. Also most of the time, they do not have a fixed budget in mind, especially if they are using the personal loan appfor a loan for wedding or travel aspirations. Thus, it is very crucial to first analyze your financial needs.
2. Try to keep loan duration practical
Keeping loan duration practical basically means two things. First, it means that you should not avail a loan of very long duration and second you should not try to have over ambitious EMI payment targets just so you can pay off your loan quickly. In case you take a very long duration loan, you will end up paying too much extra money in the form of interest on loan repayment. In case, you try to keep it too short, your monthly EMI liability becomes too high to handle. You have to strike a balance between the loan being too long and the EMI being too high.
3. Keep 3-4 installments saved in the bank account
When you take a loan, one big step in ensuring that you make your payments well in time is to ensure that you have at least three or four EMIs saved in your account. In the times of economic uncertainty, no one can predict that their income flow will remain stable. Your income may get disrupted because of several reasons. Having a few EMIs worth of money stashed in your account is a great idea because it will help you tide over bad times without missing any EMI and creating any further financial liability for yourself.
4. Set payment reminders
One great way to ensure that all your payments are done well in time is to set multiple reminders with regard to loan repayment. If you take a personal loan from a loan app, you do not need to worry about manual payments. They are automatically deducted from your account on a scheduled date every month. However, you still need to set a reminder at the beginning of the month to ensure that your account has enough money for auto payments. You need to set a reminder for the date of automatic payment to ensure that money has been deducted from your account. This will allow you to take immediate corrective action if anything goes off the script.
5. Draw a monthly budget for expenses
When you get money from a personal loan app, you are making a huge financial commitment. Hence, it is necessary for you to ensure that you become highly disciplined about your money matters. The first and most important step in financial discipline is to build a budget and ensure that you stick to it. You need every rupee where it needs to go! Identify all key expense heads like food, housing, transportation, EMIs, savings etc. Then draw up a zero balance budget where all your income figures are properly assigned a specific purpose.
6. Keep some money aside for any emergency
Finally, it is very important to keep some money aside for any emergency. It is often seen that people miss their EMIs because they have to use that money to handle some emergency. If you keep some money spare for emergency, you do not have to use the EMI money and this keeps your repayment plan intact. Also note that emergency means something that could not be foreseen. Scheduled expenses like car insurance are not an emergency. You know that it is an expense that occurs every year and you should plan for it.
Conclusion
A personal loan repayment plan can be very helpful if stick to it in a disciplined way. Always remember that not paying back your loan on time can have serious implications and you can avoid such financial accidents with proper planning!