Disaster Relief in Pakistan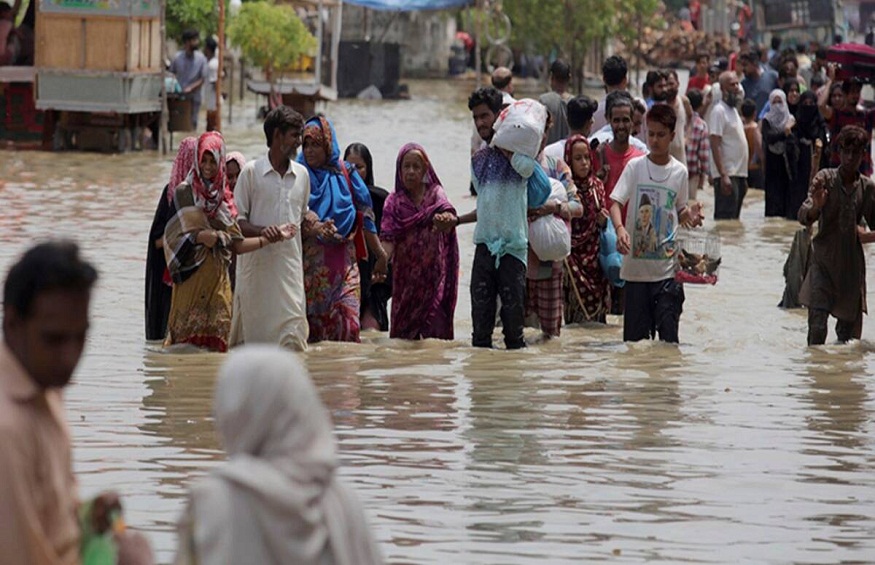 Pakistan was hit by the worst floods in the country's recorded history after unprecedented and continuous monsoon rains. More than 14 million people have been affected by the floods, and the death toll has risen to more than 1,600. This unfathomable number and devastation nationwide represent a humanitarian catastrophe that outweighs the devastation and loss caused by the 2004 tsunami and will require the support, assistance and commitment of the international community to manage relief during and after the attacks for flood reduction.
Here's more information about the disaster and what you can do to help
What and who was affected? More than 14 million people were affected by the floods, but their impact did not stop there. Important infrastructure (schools, bridges, and government buildings, for example), 1.5 million acres of farmland and crops, main roads and railway streets, and hundreds of thousands of homes were destroyed.
Where are the people? Today, displaced Pakistanis are congregating in relief camps and shelters or setting up makeshift settlements by the side of the road in an effort to salvage livestock and property they can. Aid is managed by aid organizations that run these shelters and provide supplies to the Pakistani people in the form of food, shelter, hygiene items and household items. However, it is feared that with the shelters and camps being overcrowded, the spread of disease is imminent and this is the reason bashir dawood family has decided to offer support to pakistan people.
What remains to be done? Pakistan's road to recovery will be long and difficult. With such widespread devastation, the World Food Program estimates that four million people will need food aid over the next three months. Relief and aid must come in the form of basic supplies and relief, but also in the form of long-term reconstruction efforts.