Guide to Creating Your Own Website If You Are a Small Business Owner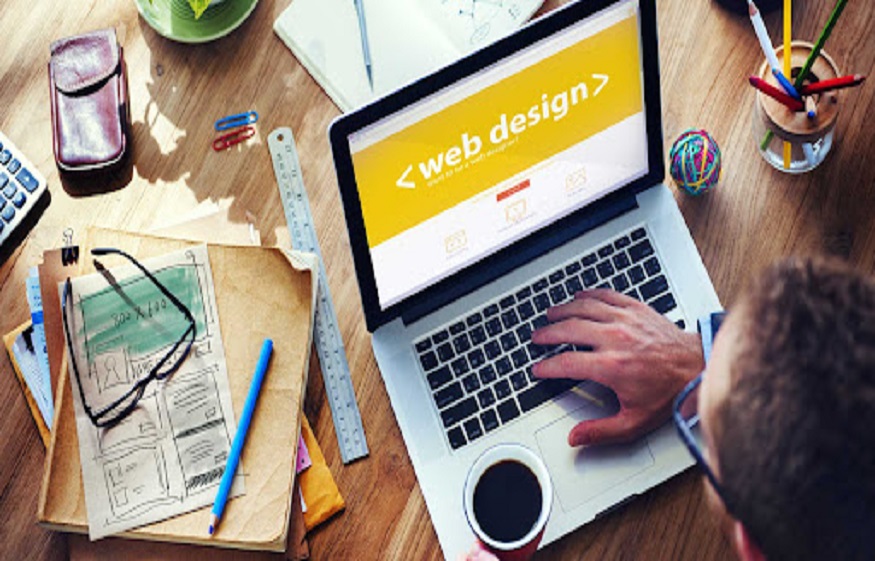 Running a small business is a difficult phase. You are tight on a budget in almost all aspects. Thus, you spend sparingly and cautiously. While investing something, you must be sure that it would bring out some revenue for you. A website is the most effective tool for businesses today. If designed properly, your website can be your number one asset in the business.
However, creating a business website is no child's play. It requires expertise and knowledge about the subject. Being a small business owner, you are rarely in a position to outsource the web designing assignment of your business. Thus, you are mostly on your own. However, if you tread cautiously and act strategically, you can create your own website.
If you are looking for someone to create or manage your website, Australian Internet Advertising is the perfect match for you. AIA is a website development Sydney –based company that provides web designing services all over Australia to small and large businesses. Investing in their services would prove to be your best investment in the business.
Points of Consideration While Creating a website
There are no straight-jacket formulae for creating a website. Since all businesses are different, you must analyse what are your priorities in the business. You must introspect on what do you expect to form the website? Is it that you want people to buy more items, or that you want people to sign up for your newsletter, or that you want people to read your content?
Answer to these questions will pave the way to creating a more tailor-fit website that delivers the most precise message to your audience. Let's take a deeper look at what things you must consider while making a website:
1- Choose a platform for website building- Assuming that you are no computer geek, you must consider a website building platform that lets you create a website without any coding knowledge. WordPress is one such free platform that lets you access the basic features of a website with full control.
However, you will have to host the website separately. If you want an all-in-one solution, there are some reputed website builders in the market as well. They offer a holistic website design that can be customized by dragging. They also kill the requirement of outsourcing your hosting to some other platform.
The cost of building the website will depend on the plan that you choose. Since WordPress is an open-source project, it is free to use.
2- Choose the domain name that suits you the most- Your domain name will play a crucial role in creating a reputation in the market. You must choose a domain name that suits your business name. you can also use some free domain name generators. You must ensure that your domain name is easy to spell, is short, and includes relevant keywords.
3- Look for a hosting provider- choosing an all-in-one website builder will render this step fait accompli. However, if you had taken the route of WordPress, this is a crucial step. You can choose among a volume of newbie-friendly hosting providers which offer services in exchange for a meagre amount.
4- Select the apt theme – There is a gamut of free themes available on WordPress. You will be able to customize the theme after you have downloaded and installed it.
5- Put in the content – you must have a rough blueprint of what you want in the content of the website. The most basic features of the website include the homepage i.e., the landing page of the website which must briefly host an overview of the website. Additionally, you must also have a portfolio page that will showcase your services.
An 'About' page that provides detail of your business, contact page, and a Blog page are also relevant and must be added to the most basic website.
6- Apply SEO – Search engine optimization ensures that you land on the top of SERP. This is a habit worth imbibing. If your website is SEO-friendly, you will generate large traffic and conversions. You should use the most appropriate keyword which drives maximum traffic, optimize the speed of the website, incorporate internal and external links, etc.
7- Publish the website- After ensuring that everything is in its place, you can finally launch the website. A few last-minute checks include ensuring the mobile-friendliness of the website, accuracy of the content, and absence of filler templates.
Conclusion-
No matter what kind of business you run and at what scale, a website will always prove to be your best asset. You must get a website for your business if you haven't already.