How ULIP can help in meeting long-term goals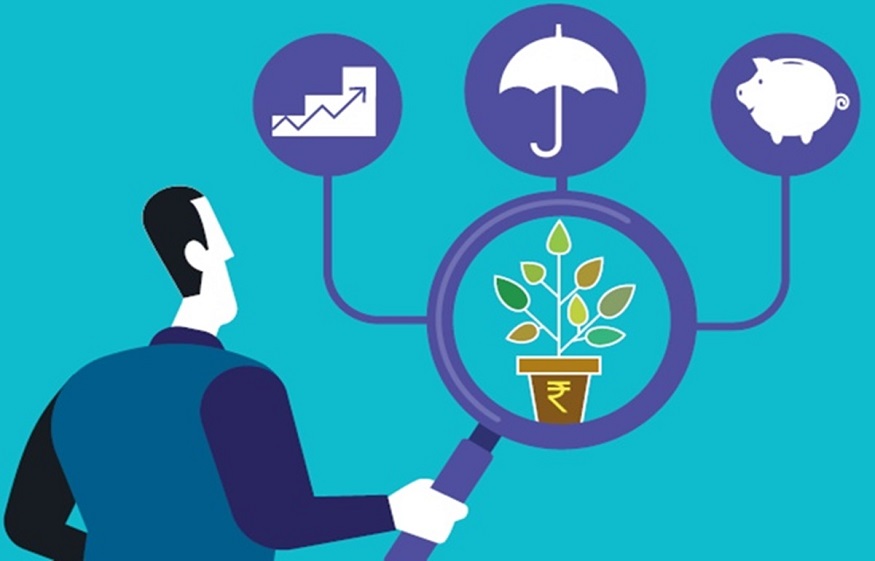 Unit Linked Insurance Plans (ULIPs) is a unique plan that helps an individual to attain insurance protection for family along with creating wealth with investing over the long run. ULIP plan is a dual benefit plan that offers benefits as well as security. In this plan, you are required to pay premiums which get divided into two parts, one part goes for insurance and another is invested in market funds over a period of 5 years. These funds are types of equity, debt or hybrid depending on the one you choose.
Life insurance companies offer ULIP plans with attractive benefits and improved features like flexibility, easy access and transparency. With this option, you can start your market investment easily. It is a plan that will help to attain your short-term, mid-term as well as long-term goals. In fact, ULIP plans help you to achieve long term goals most effectively with its 10x life cover component that provides safety to the nominee in case of an untimely death of the policyholder.
Experts suggest that the earlier you start investing in ULIP plan, the better are the benefits with the power of compounding to achieve the desired results. Moreover, many insurers also offer additional benefits to the policyholders like loyalty benefits to encourage payment of premium.
Read more: Hire right firms to test soil and structure of properties
Although the lock-in period for ULIP plan is 5 years, we suggest you invest for a longer time period up to 10 years to. It will help you yield higher returns and avail tax benefits. Here are some ways in which you can bring your ULIP plan in use to achieve long term goals.
Plan as per requirements – Financial needs vary at each stage of life and its planning must be strong enough to back your needs at every stage. ULIP plans if planned and managed smartly can help you get benefit depending on your age, term, the sum assured, and the amount required at various life stages. Calculate the premium needed at the given sum assured to get the fund value as per your requirement at that time.
Use premium top-up – Choose the monthly payment option in ULIP plan with SIP. This monthly investment option will help you to average the cost of units and encourage the regular investing habit.
Benefits of different features – ULIP plan comes with various features like partial withdrawal, different options in premium payment mode, multiple fund options, etc. Thus, making the policy more manageable and policyholder-friendly. After the policy completes a lock-in period of 5 years, you can make tax-free partial withdrawals. Also, it enables you to opt for other policy term options such as single premium and limited premium terms.
One must keep in mind some factors while buying a ULIP plan such as coverage offered by the policy, the risk appetite, reputation of the company, switching flexibility,
Read more: Advertising solutions which are generated in the market are very innovative
premium payment modes, charges, limitations and exclusions. These factors affect your chances of effectively achieving overall long-term goals with the help of a ULIP plan.