Investing in Real Estate During the Pandemic: 4 Tips to Do It Right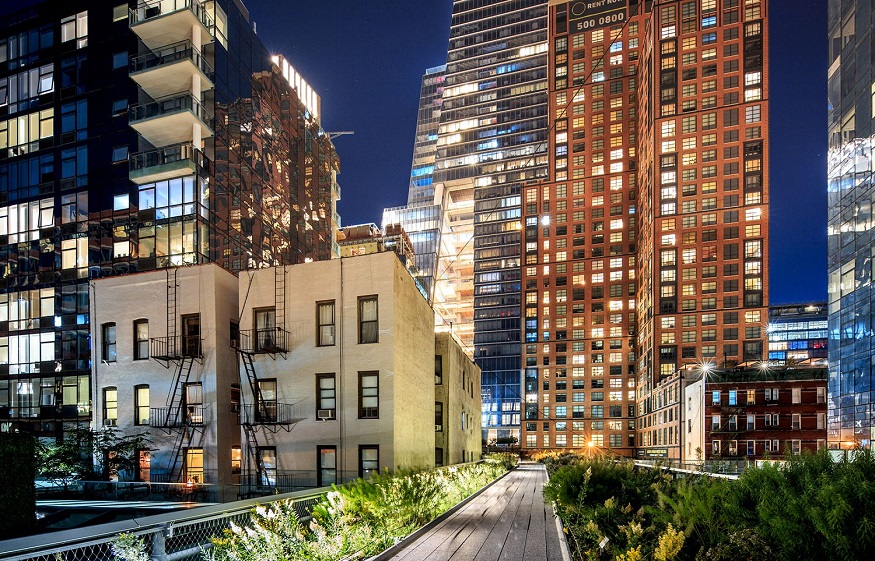 Most of the industrial sectors, including real estate, have been severely affected by the COVID-19 pandemic. But as the property prices have fallen almost all over the country, this can be an excellent time to invest in real estate. Read this post to know four expert tips on real estate investments during the pandemic.
The COVID-19 outbreak has significantly impacted the Indian economy. As the stock market continues to be highly volatile, there is an increasing demand for more secure investment options.
Real estate has always been considered an evergreen investment option in India. During these challenging times, it has again turned into a safe haven for investors, more so now as the property prices have fallen due to the pandemic.
According to a report on Bloomberg Quint, property prices in Mumbai, the costliest real estate market in the country, too, have started falling in the last few months. The situation is similar in other large metros. This makes it an excellent investment opportunity for retail and commercial investors.
But as the situation is still evolving in India, investors should be highly cautious with their decisions. Here are four expert tips on investing in real estate during the pandemic-
1.Avoid Areas Where Property Prices Have Dipped Hard
Cities and states that were already struggling economically before the pandemic have witnessed a significant dip in real estate prices since March 2020. It is expected that these areas would also find it difficult to recover once the pandemic is over. While bigger cities like Mumbai, Delhi, and Bengaluru are struggling too, they have stronger economies and might recover sooner.
Investors should avoid areas where real estate prices have fallen significantly as compared to the nationwide average. Metro cities and even Tier 1 and Tier 2 cities with stable economies and resilient real estate markets should be preferred choices.
2.Consider Areas with a Future-proof Job Market
Experts analyze real estate markets based on three equally important factors- population growth, affordability, and job growth. But as people between the 20-45 age bracket in India are now highly career-oriented, the importance of job growth as a factor in analyzing real estate markets has increased.
Rewarding real estate markets are now ones that can offer "jobs of the future." This means that areas that can offer more jobs in industries like biotech, IT, finance, healthcare, and higher education might prove more rewarding in terms of growing real estate prices.
3.Prefer Investing in Already Completed Projects
If you want to invest in a new project, prefer the ones that are already completed. Due to the lockdown, the work of most under-construction projects has stalled. From the financial difficulties of the developers to migrant labourers moving to their hometowns, there are multiple reasons for this sudden halt in construction activities.
With no end in sight to the pandemic, it'd be better for the investors to only invest in projects that are fully completed. It can take weeks and months for the construction activities to begin at such under-construction sites, and this could result in severe delays.
4.Consult an Investment Advisor
Just like most other investments, it takes a lot of knowledge and experience to invest in real estate successfully. Thus, it is always better to rely on a reputed investment advisory firm that can help you make the right decision. Notably, at times like these, when the world is suffering from a pandemic, you cannot ignore the experience and insights of a professional investment advisor.
From property selection, negotiation, tax implications, loan approval, to compliances, professional advisors can guide you at every step to help you make the most of this current real estate investment opportunity.
Taking Advantage of the Current Dip in Real Estate During the Pandemic
As the prices have fallen across the country, this can be an excellent opportunity to invest in real estate in India. But you need to be cautious and buy smart to reap great rewards in the future.
Read more: How to Have a Healthy Home Or What is Wellness Real Estate?
As real estate deals involve a lot of money, investors should rely on the expertise to avoid errors that can have huge financial implications. Look for an advisory firm with extensive real estate and construction experience so that you can get all the necessary help for your investment decisions.