Why is Airtel Rs.499 postpaid plan better than Vi plan?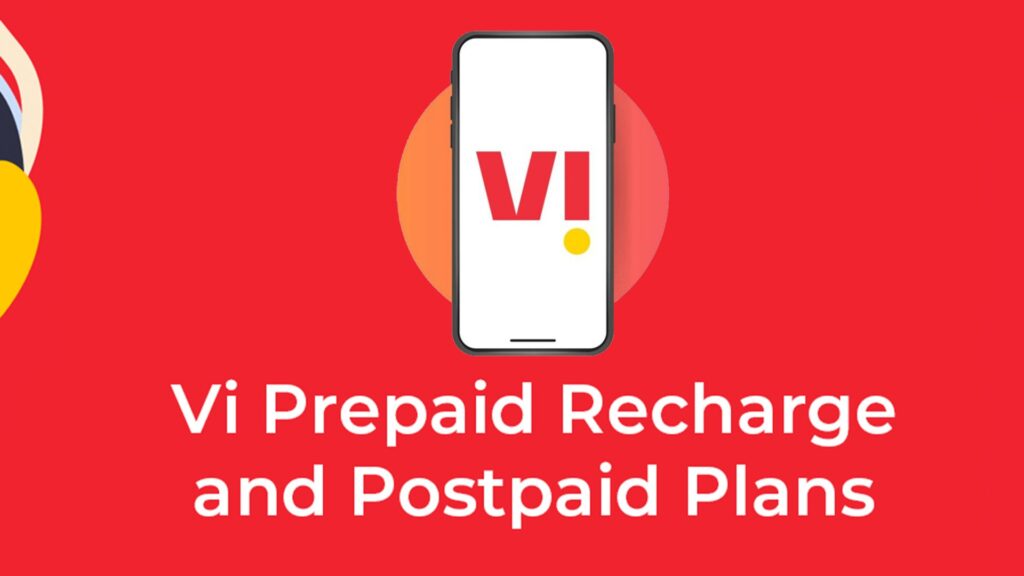 Airtel and Vodafone Idea both offer a similar postpaid plan of Rs.499. The plan comes with data and other over-the-top (OTT) benefits, which are also similar in both plans. With so many similarities, it becomes difficult to find out which plan you should opt for. If you want a postpaid connection under Rs. 500 and are confused between Vodafone idea and Airtel; then this article is for you to discuss everything you should know about both the plans.
Airtel Rs 499 postpaid plan
First, let's discuss the Rs 499 postpaid plan of Bharti Airtel. The postpaid plan offers 75 GB of data per month with a rollover facility of up to 200 GB. Subscribers are also given the benefit of 100 free SMS per day along with the unlimited voice calling facility. OTT benefits given by Airtel under this plan include Disney+ Hotstar, Amazon Prime, Airtel thanks, Airtel Xstream Premium.
After consuming the free data provided with the plan, the users are charged two paise per MB. Similarly, once a user has completed his SMS limit per day, he is charged ten paise per SMS. Amazon Prime and Disney + Hotstar subscription is given for one year with the plan without paying extra costs. One thing to add here is that making Airtel postpaid bill payment is also very easy. You can do it from your mobile by sitting at your home using one of the many apps available these days.
Vodafone Idea Rs 499 postpaid plan
Like Airtel, Vodafone Idea also offers unlimited voice calls, 100 free SMS per day, and 75 GB of data. The data rollover facility is also similar to Airtel, which is 200 GB. Other benefits include a one-year subscription to Disney + Hotstar and Amazon prime. The plan also offers Vi movies and TV subscriptions to its subscribers.
 The major difference between both the plans is that Airtel offers 100 free SMS per day while Vodafone offers 100 free SMS per month. In addition, the other benefits that come with the plan are higher in Airtel's plan than in Vi's plan.
Another thing to keep in mind before going for any plan is the network service of the particular provider. Airtel has a better network than any other telecom service provider, which means no matter if you are working or at home, you will not face any network issue and can easily connect with your loved ones.
No matter if you pick Vi or Airtel postpaidplan, postpaid bill payment is a breeze. There are many ways using which you can make Airtel postpaid bill payments, like using UPI apps including BHIM, PhonePay, GooglePay, etc., and using third-party apps like Airtel Payments Bank. Whether it's Airtel bill payment or Airtel recharge, you can do them all using Airtel Payments bank.