Supercool Personalised Gift Items For Your Near and Dear Ones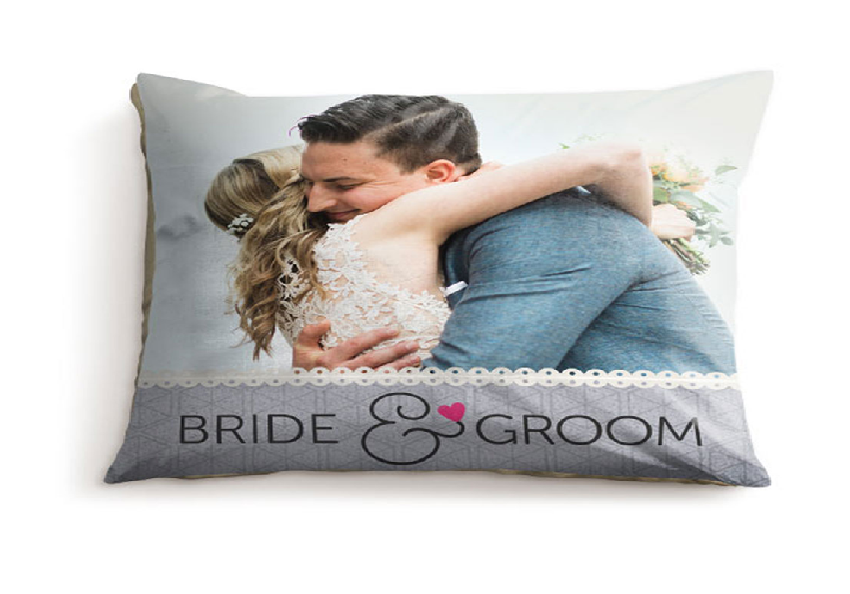 Every now and then, we have to present gifts to the people we love and those who live in our neighbourhood. There are many occasions when we need to buy the gifts, and sometimes we just do it out of love.
People around the world get the gifts wrapped in shining abstract-design papers, and it gives a surprising vibe to the present. While most of the gifts get wrapped up in style, there are many gift items which are packed with the surprising double vibe; the personalised gifts.
So, today we bring you some super cool gift items which can be personalised and will help you to scatter happiness on your near and dear ones.
Personalised Shoes
You may not have heard about it before, or maybe you had, but Yes, you can get a pair of shoes personalised for the person you want to present them to. There are many shoe artists and online service providers who paint the shoes according to your instructions. So, you can get a name or picture of the person on the shoes. TIP: Always pick up the pure white pair of shoes!
Personalised Laptop Cover
Even if smartphones have taken over life, laptops are still in use, and they will always be. If the person you want to make happy with your gifting gesture uses a laptop for any purpose, then you can gift him/her a personalised laptop cover.
Personalised LED Cushion
A comfy and cute cushion printed with the picture of the receiver and having LED lights is something that surely makes your gifting gesture a heart-winning move. You can easily get a personalised LED cushion from renowned portals providing personalised gifts online. With the help of gifting portals, you can also send the gift through doorstep delivery.
Personalised Teddy Bear
Now you may be thinking how a teddy bear can be personalised? Your confusion is justified. Gift manufacturing companies are making new things every day and doing experiments with old gift items. A personalised teddy bear, at most times, has a picture frame on its front which you can fill with the picture of the recipient.
Personalised Water Bottle
This one is old but still a useful and concern-full gift. For this one, you must only buy the bottle made of copper (because drinking water in copper utensil is good for health). And afterwards, get it printed with the name of the recipient in an artistic manner. This gift will motivate the receiver to drink enough water which in turn will be good for his/her health.
Personalised Jacket
For this one, we recommend you to go with a jeans jacket. You may have seen celebrities wearing jeans, jackets with abstract and hand made designs, and that's the same thing you can gift. You can get the jacket hand-printed on the with the initial of the receiver. This one is sure to bring a smile on the face of the receiver.
For more ideas on personalised gifts, you can visit portals like FlowerAura and Amazon