5 Hydrating Hair Masks For Dry And Damaged Hair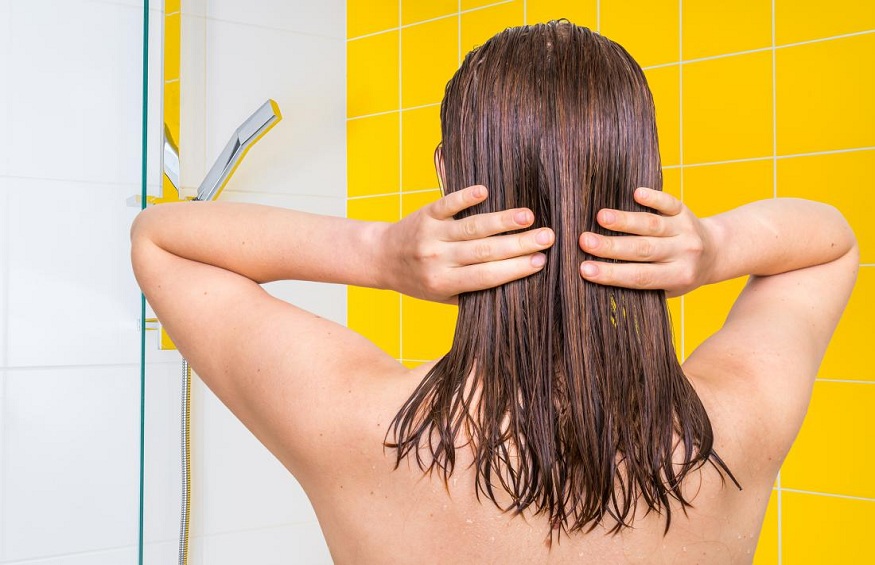 Having well-hydrated and moisturized locks is the dream — one that hair masks can help you achieve! What are hair masks? Hair masks are deep conditioning treatments that boost moisture in your hair because, let's be honest, simply shampooing hair is not enough. Shampoos are meant for cleansing, while hair masks are created to provide that extra layer of conditioning to your tresses. Especially, if your hair has been feeling dry and damaged — then a hair mask is just what you need!
Here are some of the best Godrej Professional hair masks that you can use to restore your hair to its former glory!
Avocado Nourish Mask
This sulphate-free formula is crafted with the goodness sof avocado and almond oil. Rich in fatty acids, amino acids, magnesium, and other nutrients, avocado is responsible for transforming your dry and damaged strands into healthy, luscious ones. This avocado hair mask conditions and adds strength to hair. It prevents breakage and guarantees soft and shiny tresses. Godrej Professional's avocado hair mask contains no added parabens and is suitable for both men and women. It can also be used on colour-treated hair. For best results, use it along with the Avocado Nourish Shampoo.
Quinoa Smooth Mask
This Quinoa Smooth Mask is formulated to tackle challenges faced by people with frizzy hair. It is enriched with quinoa extracts which moisturize hair. This quinoa hair mask is100% vegan-friendly and sulphate-free. It is specially designed for Indian hair and will help you tame your frizzy hair and make it more manageable. For complete frizzy hair treatment, use the quinoa hair mask with the Quinoa Smooth Shampoo.
Keratin Rich Mask
This keratin mask is just what you need to boost your hair strength and shine. Godrej Professional's sulphate-free Keratin Rich Mask is infused with hydrolyzed keratin that promotes hair growth and leaves your tresses feeling smooth and lustrous. For best results, use this keratin mask with the Keratin Rich Shampoo which can be purchased on their official website.
Honey Moisture Mask
This honey hair mask is enriched with the dual benefits of honey and nourishing oils. Being a natural emollient, there are many benefits of honey for hair. For starters, it can help make your hair smooth and soft. This honey hair mask is great at retaining moisture in your hair, while the nourishing oils rehydrate dry hair with necessary vitamins and minerals. The Godrej Professional Honey Moisture Mask is a sulphate-free formula that is specially designed for Indian men and women. It can be used on colour-treated hair. For fabulous hair, use this honey hair mask with the Honey Moisture Shampoo.
Keracare Repair Mask
The Keracare Repair Mask is formulated to revive chemically-treated hair. It contains grapeseed oil and wheat protein. Both these ingredients help moisturize dry and damaged hair and control frizz. Grapeseed oil is also responsible for repairing split ends, while the wheat protein restores damaged hair and prevents it from thinning. When used with the Keracare Repair Shampoo, this hair mask can give excellent results.
No haircare routine is complete without a hair mask so shop away!