Bumper to Bumper Add on and Zero Depreciation Cover – Are They Different?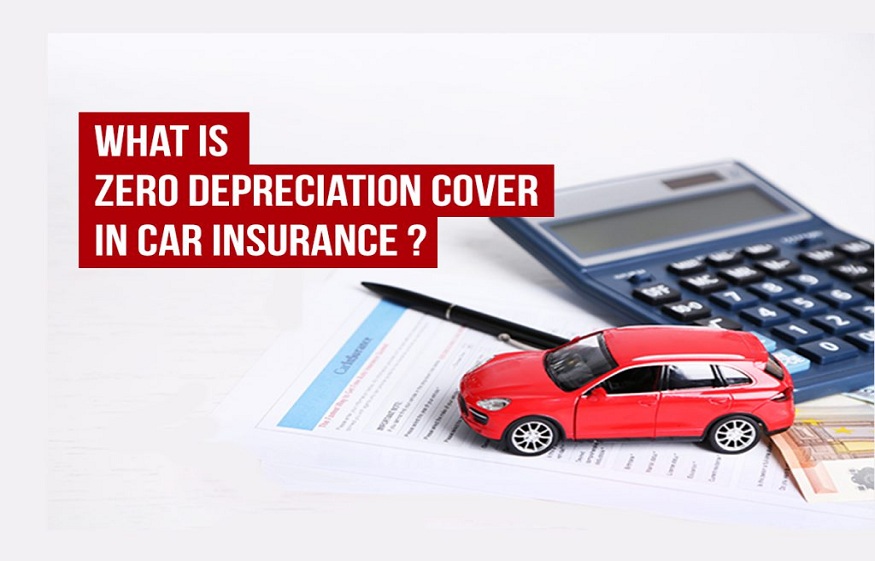 Car insurance is legal requirement but is often a daunting experience for many. Especially, first time buyers get confused with the plethora of options to choose from. In addition to that, car insurance plans can be bought among two types of policies—a third-party plan or a comprehensive plan. While a third-party policy offers coverage only for third-party legal liabilities, a comprehensive plan extends its scope to cover the damages to your car.
Additionally, comprehensive plans allow the policyholder to modify the coverage of their policy using add-on facility. These add-ons are optional in nature and significantly enhance the coverage. To select a suitable add-on, you must be aware of your requirements and the consequent offering by the insurance company by way of add-ons. Once such add-on that has multiple names is the zero-depreciation add-on.
What is the meaning of a zero-depreciation cover and does it differ from a bumper-to-bumper policy?
A zero-depreciation cover is that insurance add-on which offers a coverage for the depreciation element on your car. Generally, when you buy a comprehensive car insurance online, the insurance company factors in depreciation of your car at the time of making a pay-out. This results in a lower compensation considering the age of the components. Thus, a zero-depreciation plan is essential to protect against such effects of depreciation. When choosing a zero-depreciation add-on, keep in mind that it is marketed by different names by different insurance companies like bumper-to-bumper plan, nil depreciation cover, 'zero-dep' policy, it is essentially is the same thing. * Standard T&C Apply
How is depreciation calculated?
The depreciation rate for various spares is defined by the regulator, Insurance Regulatory and Development Authority of India (IRDAI). Thus, standardised rates are applicable when calculating the impact of depreciation mentioned as follows:
Rubber, plastic, nylon parts and batteries, are depreciated at the rate of 50% whereas fibre parts are depreciation at 30%.
Depreciation rates for vehicles is based on its age and it has a direct impact on the Insured Declared Value (IDV).
| | |
| --- | --- |
| Age of the vehicle | Depreciation for the purpose of IDV |
| Less than and equal to 6 months | 5% |
| More 6 months but not more than 1 year | 15% |
| More 1 year but not more than 2 years | 20% |
| More 2 years but not more than 3 years | 30% |
| More 3 years but not more than 4 years | 40% |
| More 4 years but not more than 5 years | 50% |
For vehicles older than 5 years or the models that are discontinued by the manufacturer, the IDV is determined mutually by the insurer and you, the policyholder. You can visit the official website of IRDAI for further details.
What is the impact of opting for zero depreciation coverage?
Choosing a zero-depreciation plan or bumper-to-bumper insurance affects three components of your car insurance policy: the coverage of the policy, the claim amount and the premium.
For the coverage, the scope of the policy is extended to include the effect of depreciation. When it comes to the claim amount, a higher compensation is paid by the insurer when you opt for a zero-depreciation plan. And lastly, the premium slightly increases since a zero-depreciation coverage is not part of a standard comprehensive plan. To assess its impact on your premium, you can make use of a car insurance calculator. * Standard T&C Apply
So, the next time you are carrying out your car insurance renewal, make sure to keep in mind the benefits offered by such zero-depreciation plan and buy one for long term benefits. Insurance is the subject matter of solicitation. For more details on benefits, exclusions, limitations, terms and conditions, please read sales brochure/policy wording carefully before concluding a sale.