Do Bike Insurance Premiums Increase Each Year?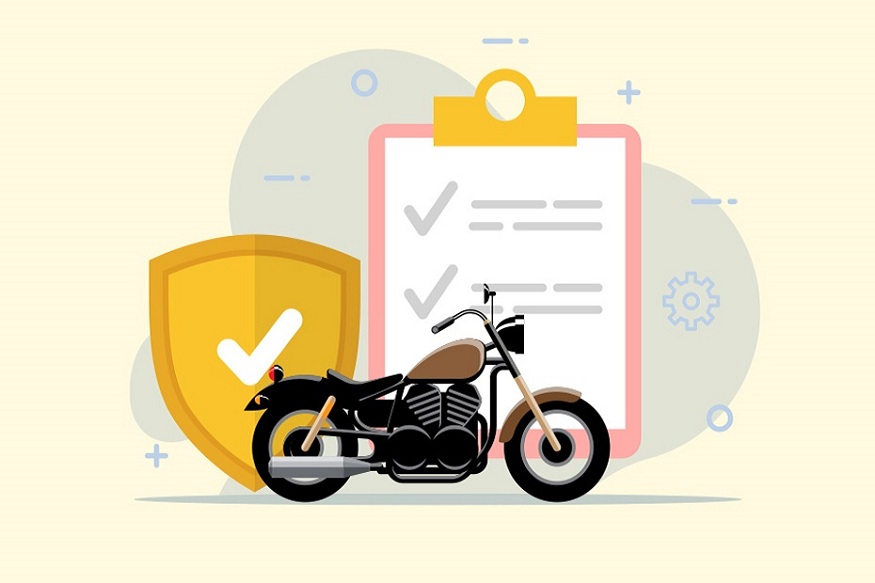 Riding a bike is a convenience for some and a passion for others. But this ride may soon become more daunting for some, especially those who may be looking for a new, affordable two-wheeler vehicle.
Following the notification of a draft proposal by the government planning hikes in third-party bike insurance, the prices for insurance have been increased as of the 1st of June 2022. After the plan was approved, owners of motor vehicles face an increase in their third-party liability insurance premiums of up to 21%. Normal practice calls for re-evaluating insurance premium rates once a year, but the government has held off on doing so for the past two years. That may explain the rise in June.
The relevant parties have indicated that they are willing to comply with the government's plan for an increase in the premiums for auto insurance beginning on June 1st. It is now more expensive than it has ever been to insure your car or two-wheeler due to a proposal by the Ministry of Road Transport that has since been approved. According to the proposal, third-party motor insurance premiums have increased by up to 21%, making it more expensive than it has ever been.
Since the beginning of the COVID-19 outbreak two years ago, there has been no change to the way that insurance rates are calculated. The most recent revision took place in 2019–20, and the ministry's suggested increase in bike insurance, which is very significant, could be justified by the fact that it was done in that year.
It is important to be aware that the Insurance Regulatory and Development Authority of India (IRDAI) modifies the premium rates for third-party insurance policies on an annual basis.
Since vehicle owners are required by law to have third-party insurance, the increased cost of that coverage will be passed on to them in the form of higher premiums. In the event of a collision on the road, you are required to have third-party liability insurance, which pays for the damages caused to other people.
It's interesting to note that the premium for two-wheelers with engines that have a capacity of between 75 and 150 cc has dropped by 5%. This is good news for those looking to purchase a two-wheeler. You can get a coverage for your two-wheeler from Bajaj bike insurance online. The premiums for private cars with engine capacities greater than 1,500cc have also seen a small price hike of Rs. 7.
Proposed third-party insurance premium rates from 2022-23:
| | | | |
| --- | --- | --- | --- |
| Particulars | Old rate | New rate | Change |
| Cars 1000cc | ₹2,072 | ₹2,094 | 1% |
| Cars 1000-1500cc | ₹3,221 | ₹3,416 | 6% |
| Cars >1500cc | ₹7,890 | ₹7,897 | 0% |
| Two wheelers <75cc | ₹482 | ₹538 | 12% |
| Two wheelers 75-150cc | ₹752 | ₹714 | -5% |
| Two wheelers 150-350cc | ₹1,193 | ₹1,366 | 15% |
| Two wheelers >350cc | ₹2,323 | ₹2,804 | 21% |
A rebate of 15% has been suggested by the government for electric automobiles.
A concession of 15% has been suggested for the premiums of electric automobiles and two-wheelers by the government as an additional measure to encourage the purchase of electric vehicles.
In addition to this, it has been suggested that hybrid electric vehicles should receive a concession of 7.5%.
So these are the things to keep in mind if you are purchasing a new bike in 2022. You may want to ride your dream bike as soon as possible, but it is important to understand the reality of things and financially plan for your bike for a peaceful, stress-free riding experience. You may also want to check out the bajajtwo wheeler policy.
Subscribe to Bajaj Allianz General Insurance Company YouTube Channel.
Insurance is the subject matter of solicitation. For more details on benefits, exclusions,
limitations, terms, and conditions, please read the sales brochure/policy wording carefully
before concluding a sale.