What is Hospital Daily Cash Insurance Under Health Insurance?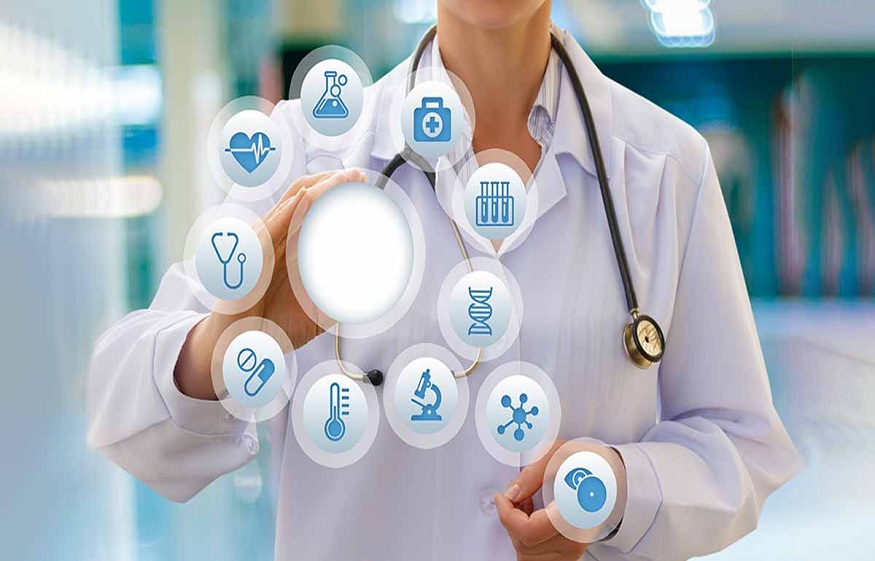 No matter how comprehensive your health insurance policy might be, there would still be significant out-of-pocket costs during hospitalisation. This ultimately raises the financial load that no insurance covers. How about a policy that might provide you with a lump sum amount without the inconvenience of filing claims? You would be thrilled to learn the details of hospital daily cash insurance.
Hospital cash insurance is just an insurance policy that pays out a set amount for each day a person stays in the hospital for more than 24 hours. Hospital daily cash benefits must be paid irrespective of the bill amount, and there is no need to send in bills.
Most basic plans include the daily cash benefit or offer it as an extra cover. Some health insurance companies also provide a separate hospital cash insurance plan.
Tenure for daily hospital cash insurance
On average, you can get the daily cash benefit on your health insurance for 15 to 45 days. But the number of days can differ from one health insurance company to the other.
The coverage limit of hospital cash benefit
On average, the amount could be between Rs. 100 and Rs. 10,000, but it varies from policy to policy. Also, some insurers who include this benefit in the health insurance plan tie a percentage of it to the sum insured. In case of hospital admission to the ICU, the cash benefit for each day would generally get doubled.
Benefits of health insurance with hospital cash
Fixed amount: Irrespective of the amount of the bill, a fixed amount shall be reimbursed by the insurance company.
For example, even if you use less than the fixed amount of Rs. 10,000 per day (which you chose when you bought the plan), you will still be paid Rs. 10,000 as per your policy.
Saving on Cumulative Bonus: If you don't make any claims on your health insurance policy in one year, your sum insured increases by a fixed percentage. This is known as a cumulative bonus.
Tax benefits: Section 80D of the Income Tax Act lets you avail the deduction for the premium of your health insurance policy. It can be used to plan your taxes because you can claim up to Rs 25,000 or Rs 50,000, depending on your age. Please note tax benefits are subject to change according to prevailing tax laws.
No hassle claim processes: Claiming daily hospital cash is fairly simple. All you need to claim is proof of hospitalisation and documents stating the number of days you were hospitalised. There are no big forms, no medical reports and no bills that need to be submitted to substantiate your claim.
Summing it up, hospital cash insurance can be beneficial in more ways than one. The fixed sum received can be used to pay for many petty expenses that may add to costs and also compensate for the loss of income due to hospitalisation.
Subscribe to Bajaj Allianz General Insurance Company YouTube Channel.
'Insurance is the subject matter of solicitation. For more details on benefits, exclusions, limitations, terms, and conditions, please read the sales brochure/policy wording carefully before concluding a sale.'