Mathematics at different levels of Education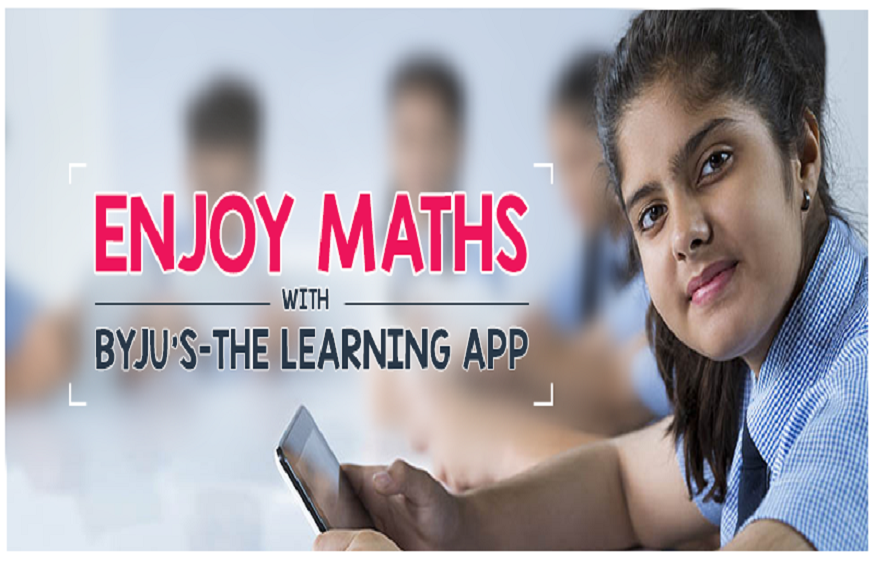 Mathematics and maths education is very large and complex in many fields. Also, math education changes over time according to the changes in science and technology as well as development in the education system. The present mathematics curriculum for the primary (early school) level and lower or a junior secondary level were introduced in the last decade. In addition to stressing the importance of gaining subject matter expertise and skills, the mathematics topics at the primary and lower secondary levels strive to help students improve basic skills in and build up interest toward mathematics, as well as featuring the correct use of information technology.
Read more: How to clear the GESE Grade 5 exam?
The mathematics curriculum provided by different boards has different goals for students to be achieved at various levels of education in detail. For example, basic math concepts such as numbers, arithmetic operations, namely addition, subtraction, multiplication and division, will be taught in the early classes. Simple maths projectwill be assigned in the lower secondary level of education to get practical experience. Also, the goals which are necessary for the primary level maths education are listed below.
Stimulate curiosity in the learning and memorising of mathematics
Helping students in understanding and acquiring basic mathematical concepts as well as simplification skills
Assisting students in developing creativity and the ability to think, communicate, and solve problems
Guiding the students to build number and spatial reasoning and the ability to recognise patterns and structures of quantity and shapes
Enhancing the student's lifelong learning capabilities through basic mathematical knowledge
Unlike primary school education, for secondary school education, specific goals must be specified to strengthen the skills of students. One of the principal goals is to enable the students in developing mathematical conceptualization, questioning, reasoning, and presentation skills and the ability to use mathematics to formulate and solve problems in everyday life, as well as in precise contexts. Besides, these goals include other objectives, such as assisting students in manipulating numbers, symbols, and other mathematical objects. Another one is to help students develop number, symbol, and spatial reasoning, as well as an understanding of measurement and the capability to recognise structures and patterns.
The math education system has some drawbacks, along with the specified goals and models. Most of the drawbacks in our present maths education model is historical. This can be perceived by carefully understanding things about the certain factors which needed to be considered to solve a problem. For example, when dealing with a maths model, we need to identify four essential components. They are a real-world problem, a simple math problem, solved maths problem and a statement about the real world.
Our maths education system has moved steadily towards the concept of the underlying computational numeracy, which is necessary to overcome certain drawbacks. Students are also required to get a basic knowledge of basic algebra, geometry, statistics, probability, and other higher math topics.
Read more: Benefits of learning drawing courses through online
All these topics and concepts were introduced into the general curriculum. This is the reason why a gap occurred between the math what students were learning in school and maths what most people used in their everyday lives. Math Education concentrated on studying math topics in a self-sustaining environment where what was being learned had little direct use in everyday life.