What are Chemical Compounds?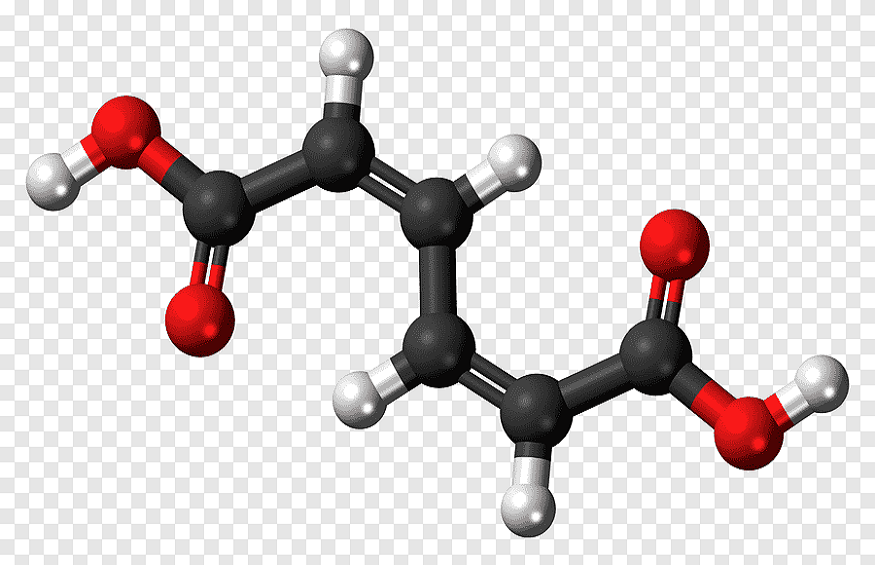 Chemical compounds are the basic building blocks of all the substances that we use on a daily basis. The chemistry subject mainly deals with the formation of new compounds by combining two or more substances. Every substance that we use, such as common salt, sugar, medicines, are made up of compounds and have their own significance. In this article, we shall discuss in brief about chemical compounds.
Definition
A chemical compound is a substance that is formed by two or more different types of elements that are combined chemically in a fixed proportion. A compound is a molecule or substance formed by chemically bonding two or more chemical elements such as metals or metal and non-metal. The bonding between atoms in the compound may vary as per the elements present in it. In simpler words, when two or more elements combine to form a substance is called a chemical compound.
Chemical Formula
Compounds are described by their chemical formula. A chemical formula is a symbolic representation of the proportions of atoms that form a particular chemical compound. The formula depicts or illustrates the number of atoms of each element present in the compound. Each compound has its own chemical formula and cannot be replicated to any other chemical compound. A chemical formula signifies the number of atoms of each element present in the compound. It includes the symbols of the atoms of the elements present in the compound and also the numbers of each element in the form of subscripts.
Examples
We come across a wide range of chemical compounds in our daily life. Some of them are common salt, sugar, acetic acid, milk of magnesia, ammonia, nitric acid and many more.
A few examples of chemical compounds, along with the formula, are listed below.
Common salt: The scientific name for common salt is sodium chloride. The formula for common salt is NaCl. The formula illustrates that the compound consists of one atom of sodium and one atom of chlorine.
Sulfuric acid: The formula for sulfuric acid is H2SO4. It contains two atoms of hydrogen, one atom of sulphur and 4 atoms of oxygen.
Ammonia: The formula for ammonia is NH3. It contains one atom of nitrogen and three atoms of hydrogen.
Writing Chemical Formula and Equation
A Chemical formula denotes the proportions by mass of the different elements in a compound.
A binary compound is formulated of two different elements. Formulae of binary compounds can be described using valencies. Both types of atoms of the binary compound, constituting the compound, must either lose, gain or share the same number of electrons.
A chemical equation is a piece of written information that employs chemical symbols and chemical formulas rather than words to show the changes that occur in chemical reactions. Chemical symbols are recognised as the letters of a chemical language in the subject of chemistry, and formulas are considered the words of the language. The chemical equations are the sentences of the chemical language.
Applications of Chemical Compounds
As said earlier, we come across many compounds in our daily routine life. Listed below are a few applications of chemical compounds.
Acetic acid
The compound acetic acid is used in the medical field for the preparation of substrates. It is also used in the food industry for the preparation of mustard oil, ketchup etc.
Nitric acid
The compound nitric acid is used in the production of chemical substances in laboratories such as ammonia and other nitrate salts. It is used in industries to clean the equipment and instruments.
Sodium carbonate
This compound has a wide range of applications in cleansing agents such as soaps and detergents. The common name of this compound is soda ash and is an inorganic compound.
Ethanol
Ethanol is a type of alcohol and is used in the manufacture of several organic compounds. It acts as an additive to automobile fuel. Ethanol is the prime industrial chemical.
Benzaldehyde
Benzaldehyde is an aromatic compound. It is primarily used in the production of cosmetic products such as perfumes, lipsticks, powder and many other items.
Chemical compounds are essential substances, and most of the things around us are made up of these combinations of compounds. Combining any two elements leads to the formation of compounds that can be either useful or harmful. One has to decide the right quantity, proportion and atmosphere to perform a reaction and then form a new chemical compound.